Behind The Lens: Seedhouse Photography
Fall is most definitely in the air! The frost has begun to make it's morning appearance on the lawn and the second blanket is ready at the foot of the bed for warding off the cooler nights.  The bright blue Colorado skies make a spectacular backdrop to the golden aspens and allow for some of the best wedding photos of the year.  This past weekend, at Kristin and Joel 's wedding, I had the pleasure of working with Kel Elwood and Hilary Spillane, the new dynamic duo who recently formed Seedhouse Photography.  This month, they share some great advice with BEHIND THE LENS on why "it takes two!"
ONE WEDDING, TWO GIRLS…PIECE OF CAKE!
People always ask why they would need two photographers for one wedding event.  The answer is simple; because one person cannot be in two places at once! Together Kel and Hilary are able to capture moments that one person cannot. Kel had been photographing weddings solo, but it wasn't until she hired Hilary as a second shooter that she realized the benefits. "Not only do I trust her shooting ability 100% but she trusts mine and just that simple idea allows us to have a stress free day, one that moves smoothly not only for us but for the couple."
A lot of couples like photographs that tell a story of how the day progressed.
"I  usually go with the groom and groomsmen on the wedding day while Kel gets ready with the ladies.  I photograph the guys pinning on their boutonnieres, and hanging out before the formal photos or first look begins." Hilary says.  We feel it's great for the bride to see how the groom spent his morning and helps complete the story telling in images.  Kel will photograph the bride getting into her dress and adding the final details like jewelry and shoes.
Along with the pre-wedding events, in the examples below you will see having two photographers throughout the day  for the first look and ceremony  lends to capturing every detail and moment, top to bottom.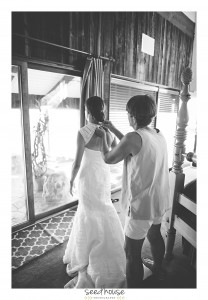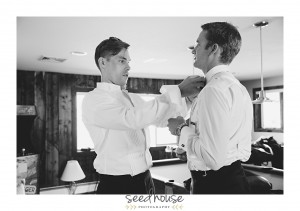 The wedding day can be a jumbled blurry of memories to a bride and groom once the dust settles. We like to capture and tell the story as it happens throughout the day. In this example you see that Hilary is with the groom and Kel is with the bride. These moments are happening at the same time, and that would not be possible to capture naturally with one photographer.
In this example we were able to shoot a first look from the brides perspective as well as the grooms.  It was such a sweet moment that we couldn't wait to see each others images and see the reactions on the bride and grooms faces.  They were so grateful that we could capture that from two different perspectives.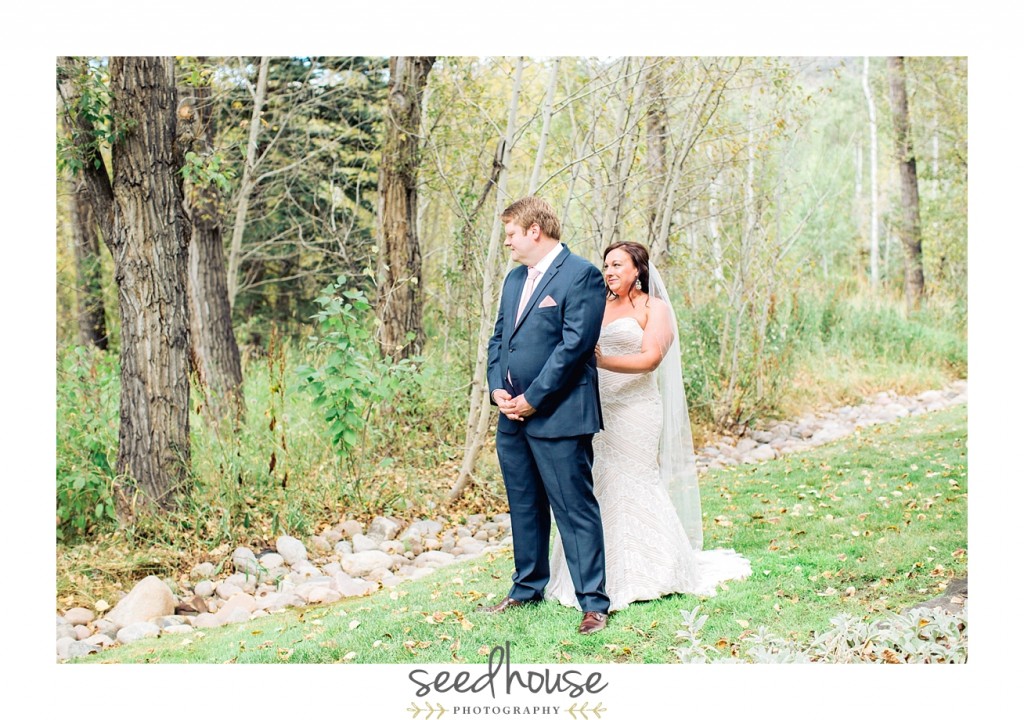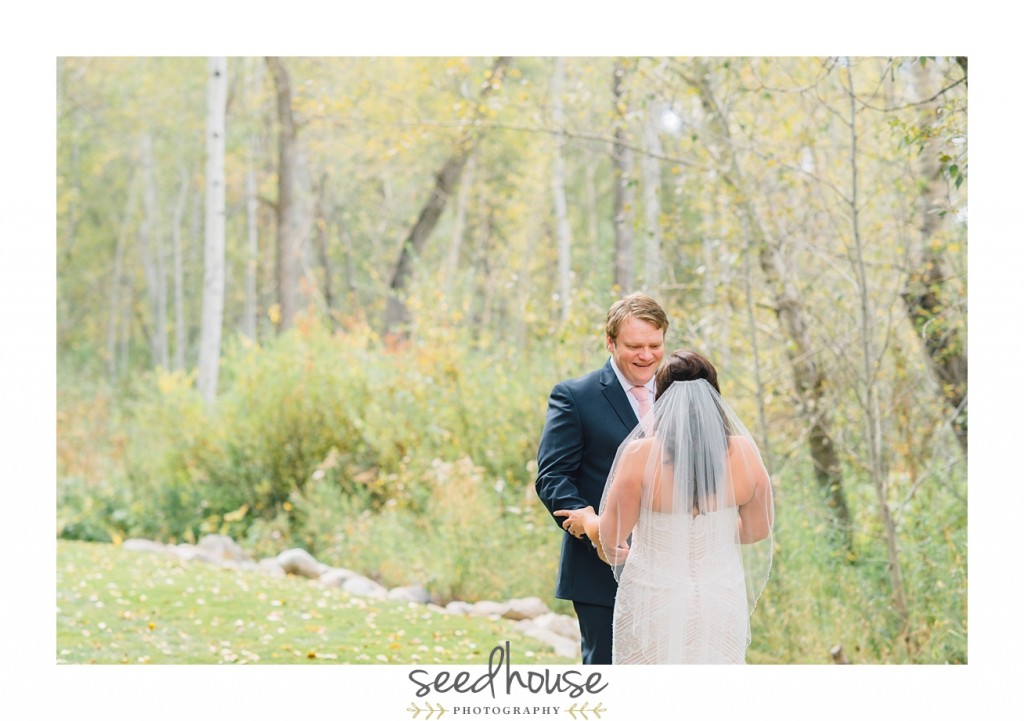 Here we have two different perspectives, one from up in the balcony to down on the main floor of the church.  We just LOVE the different views represented in these images.  It's a fantastic way of showcasing not just the bride but the guests who are there supporting them.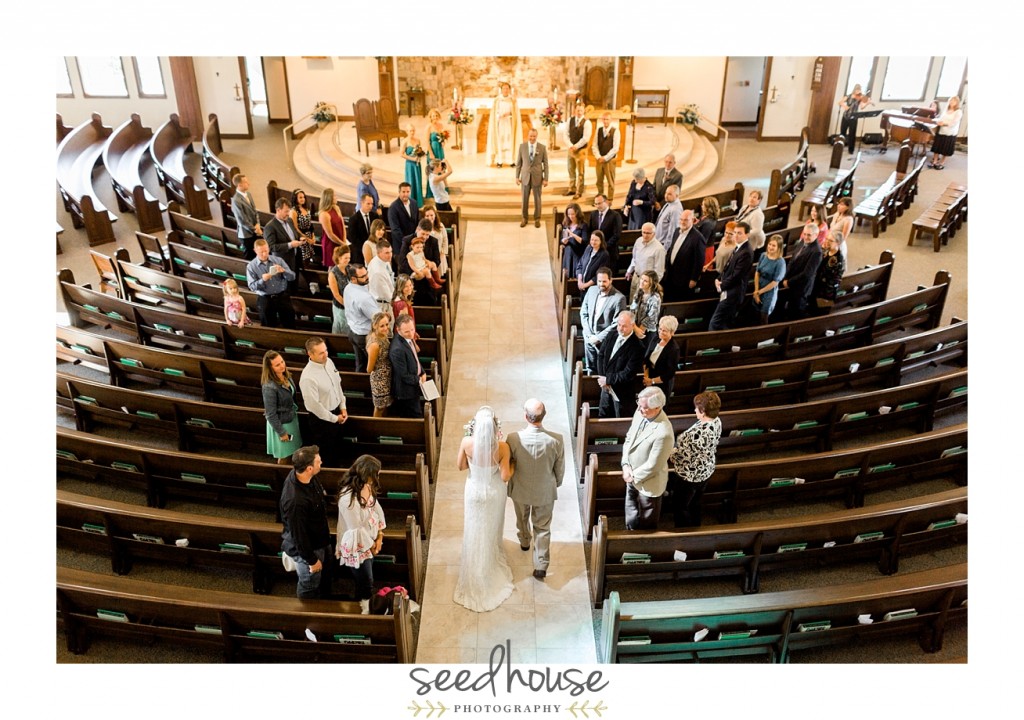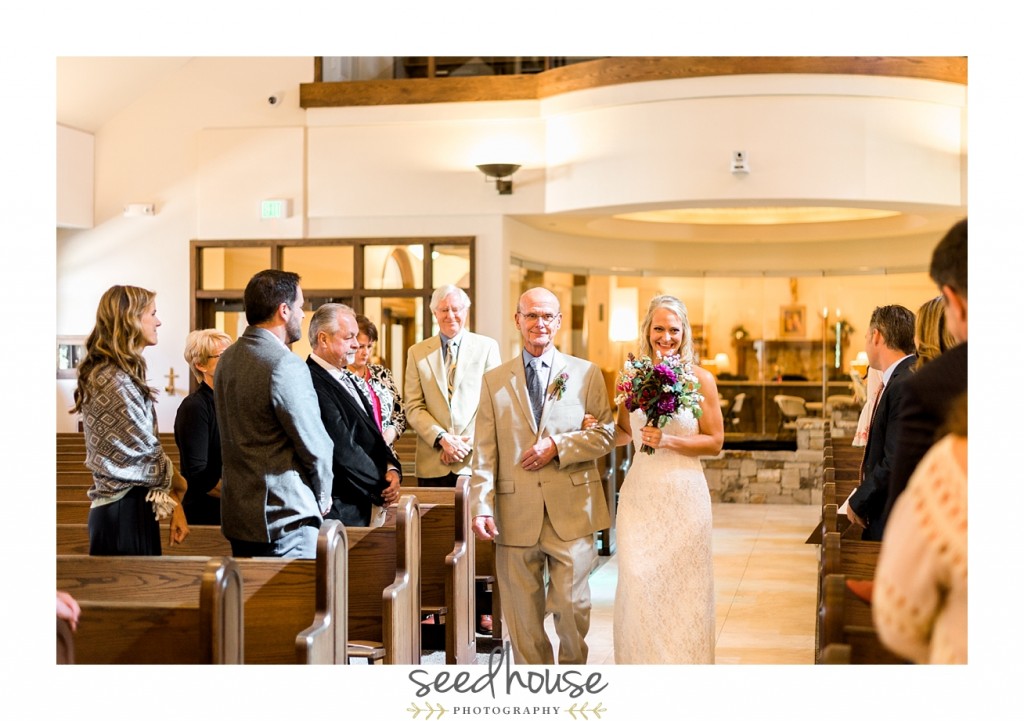 The timeline during a wedding day is very unique to each wedding. Sometimes we have plenty of time to photograph portraits of the bride and groom, and other weddings only  15 minutes. In the photos below you will see the same moment during a portrait session with two different looks.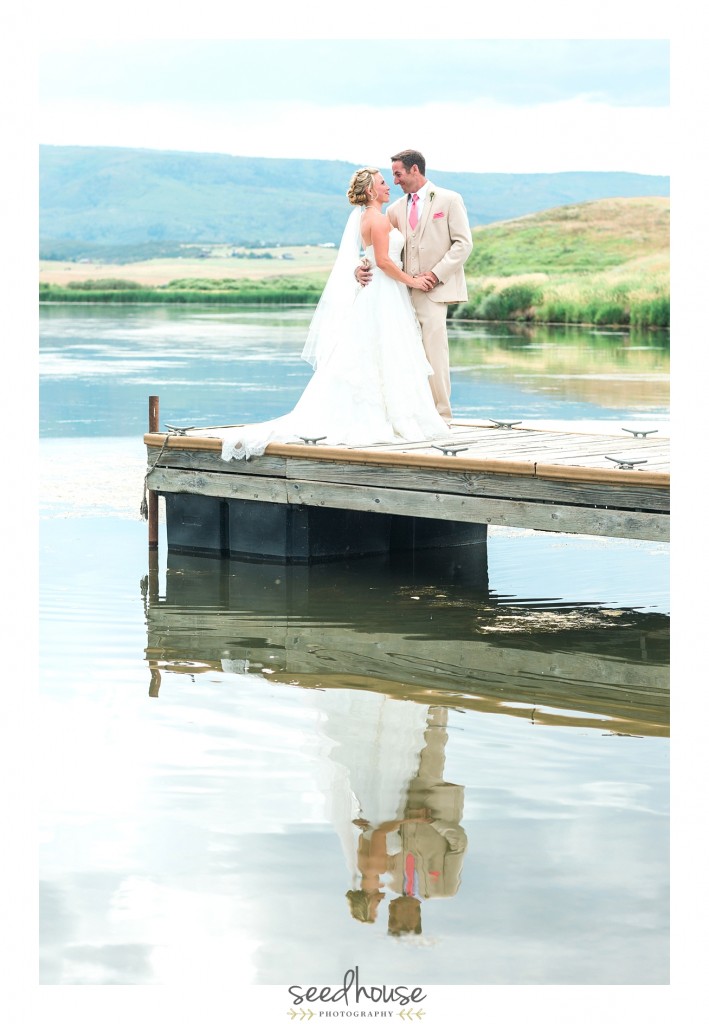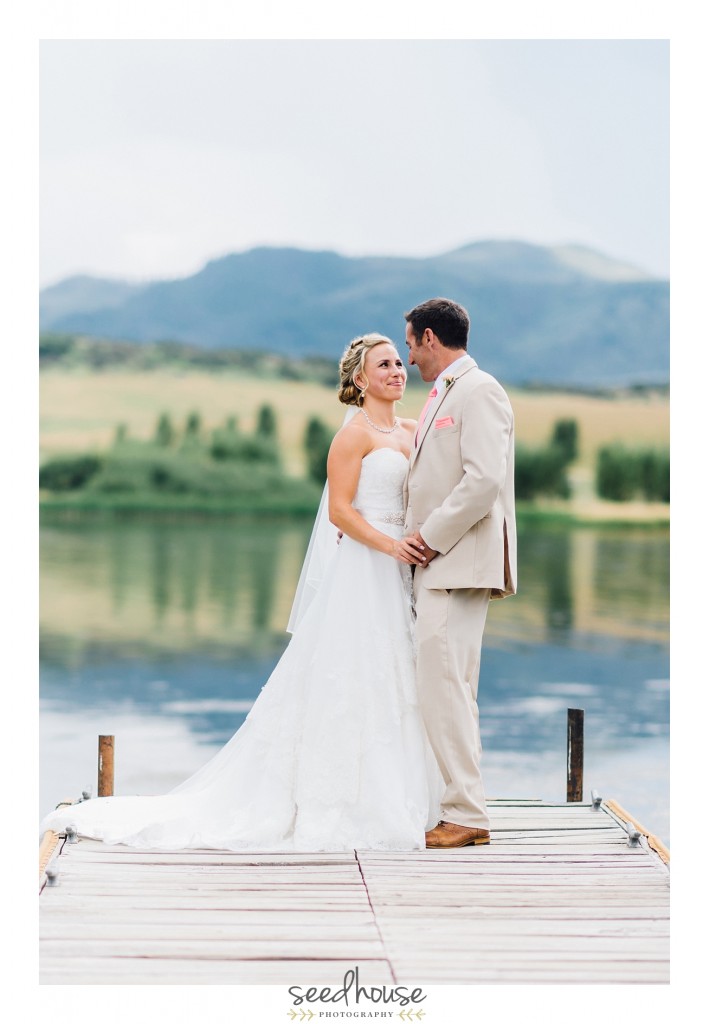 Kel Elwood and Hilary Spillane are Seedhouse Photography. Together they have combined experience of  ten years in the portrait arena, and are now joining their talents and creating their own wedding business to make an amazing team. "We are passionate about capturing the bride and groom's love for each other and all the detailed work that went into creating such a spectacular day to celebrate their marriage covenant."