Behind The Lens: April O'Hare
Welcome back to BEHIND THE LENS!  One of the main goals of The Main Event is to demystify and simplify wedding planning.  There are SO MANY articles, blogs, books and magazines on how to plan a wedding.  Finding the answers you need out there can be daunting.  On our site, we hope to provide you with honest advice and concise answers. There is nothing worse than wading through loads of material and information and still be left wondering what to do, how to do it or what to ask vendors.  This month we are lucky to have the incomparable April O'Hare joining our series to give you some direction and let you know exactly what to ask your prospective wedding photographer. 

Questions to Ask Your Prospective Wedding Photographer
If you are reading this article, chances are that you're a bride (or groom!) on the hunt for a great wedding photographer.  The search itself is daunting enough but what about when you've narrowed it down to your favorites and you're not sure how best to compare them?  There are a ton of articles on the internet with ideas about what kinds of questions you should be asking your photographer.  Many of them have some good starting questions to ask like "Are you the photographer who will actually be photographing us on our wedding day?"  But, most of these articles don't really explain what you should be looking for once your shortlist of photographers have each answered all of those questions of the basics to your satisfaction.  Below are some other questions that I think can help you figure out if a photographer is a good match for you.
Here are the top 5 questions you should ask your wedding photographer:
1.) Ask if you can see some FULL weddings.
Anyone halfway decent with a camera can come up with enough pretty shots to fill a website.  A website portfolio has been carefully curated and is designed to reel you in with the best of the best photos.  It's not always a good place to show off an entire wedding for a number of reasons.  One reason being that it'd be incredibly boring to pore over photograph after photograph of other another couple's family formals.  Still, skimming through a few full weddings from a photographer will give you a better idea of what the true coverage of your wedding will be like.  Your wedding will not be all "highlight shots"!  Go beyond the highlights and ask for a more complete picture of the overall quality of their work.  Which leads me to the next question you should ask your photographer…
2.) How do they handle reception lighting?
Ask if you can see photos from your venue or from a similar venue if they've never photographed there before.  Good photographs are the result of good light.  You'll want to find out what your photographer's photos look like once that pretty sunset light has vanished.  There's only 1 golden hour on a wedding day (assuming you won't be using the one at daybreak) and you need a photographer who can produce good photos for you no matter the lighting circumstance.  Not every wedding venue has huge windows with gorgeous natural light pouring in.  What about the dark cave-like venues or reception halls with strange lighting?  While you may love what your photographer can create under beautiful perfect lighting conditions there's a good chance that your wedding day will have moments when the natural light is not ideal.  Make sure your photographer can supplement their own lighting in those situations.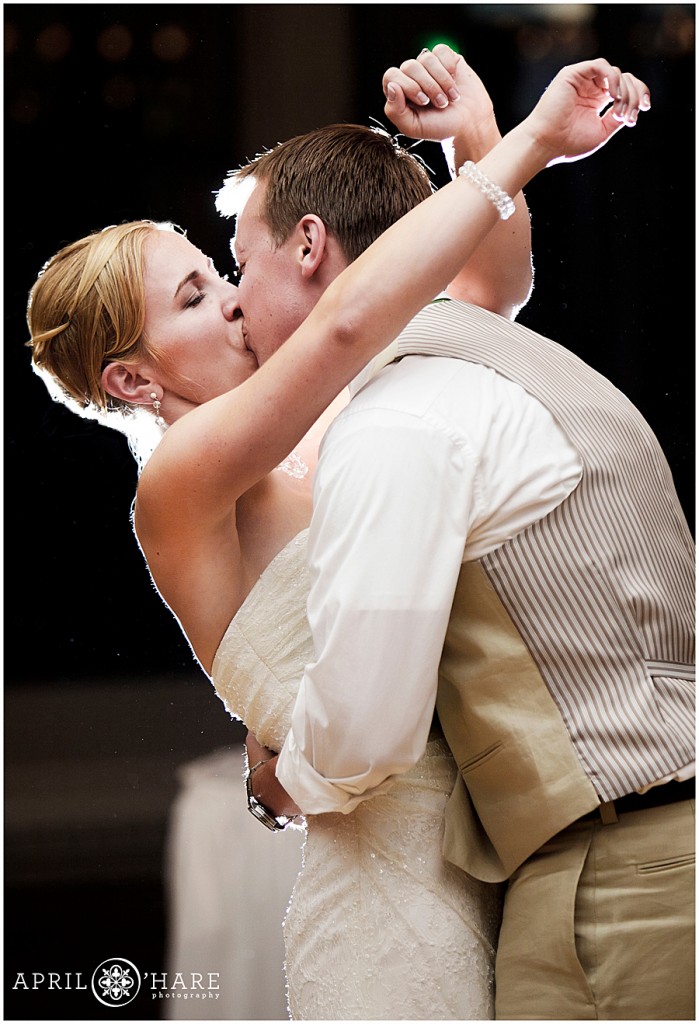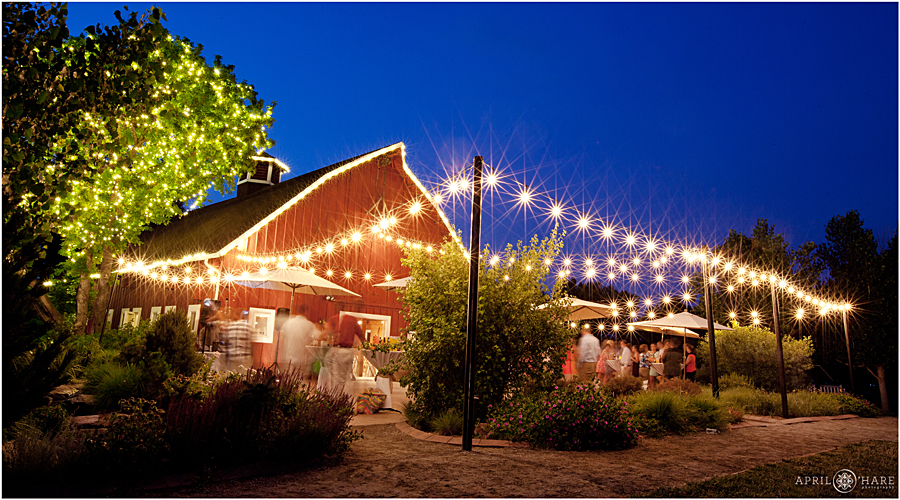 3.) Ask them what their approach is to planning the timeline on a wedding day.
Unless you are taking a chance on a newbie, your photographer has probably been to quite a few weddings and has a really good idea of what the flow of your wedding day will be like and the various pitfalls you may face.  Even if you have a wedding planner helping you create a timeline you should always check with your photographer to make sure that the allotted time for your photos will work.   Professional photographers find a way to work within your unique constraints, and it is especially helpful when you share your vision for the wedding day upfront.  You may find yourself being impressed by your photographer when they raise some imaginative solutions to potential pitfalls you hadn't even thought of. A good photographer will help make sure your day goes smoothly as planned.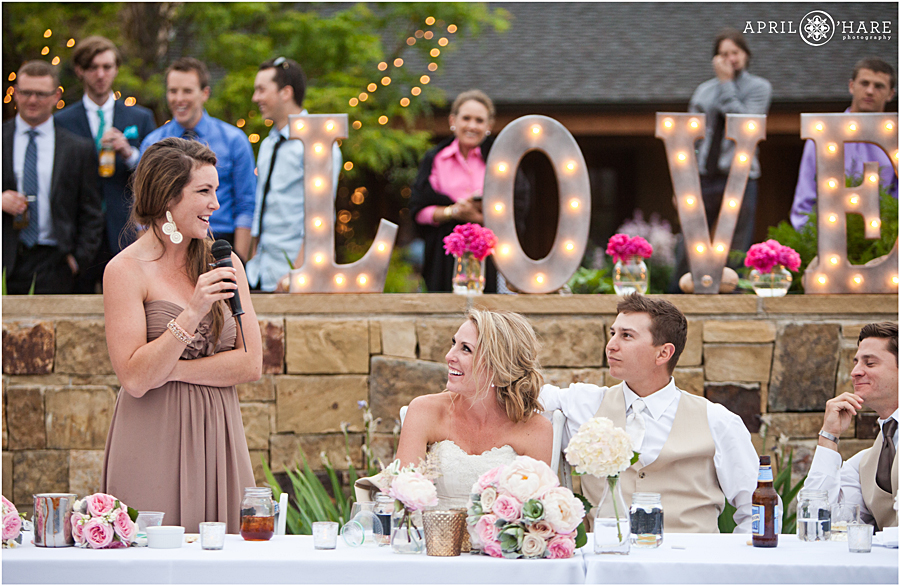 4.) What can I expect for the post-processing?
Post-processing is a huge part of the puzzle when it comes to wedding photography.  If you've ever wondered why wedding photographers cost so much darn money the answer can generally be summed up in one word:  editing. The work from your wedding day doesn't end for your photographer at the end of your reception.  After the party's over it's time for them to work their magic.  And you need to be sure that you are fond of their particular magic.  If you love clean and classic photos without a lot of faux-film Instagram-style processing it doesn't make any sense to hire a photographer whose portfolio includes a lot of faded yellow skies does it?  It's not just about making sure you dig their style though.  Some photographers only deliver a proof version of your photo. Some fully retouch the photos that they put on your sneak peek and some fully retouch X amount of your photos.  And if you are buying the digital files be sure to ask what size they will be.  Some photographers sell digital files that can be printed at any size and others choose to sell digital files for photos to be printed 8×10" and smaller.  It's a good idea to ask specifics about how much they'll be retouching your images.  Ask if you can see some before-and-after pictures.  If they are delivering proofs ask what that means to them.  As much as we love to create beautiful artistic edits for our clients, the truth is that there are thousands of raw shots to sort through after a full wedding day and it's just not possible to do majestically artistic editing for every single shot taken and delivered.  Every photographer picks and chooses the right photos to spend the most time on to make those special ones really shine.  So be sure to do your homework and find out what your photographer plans to do for your images after the wedding is over.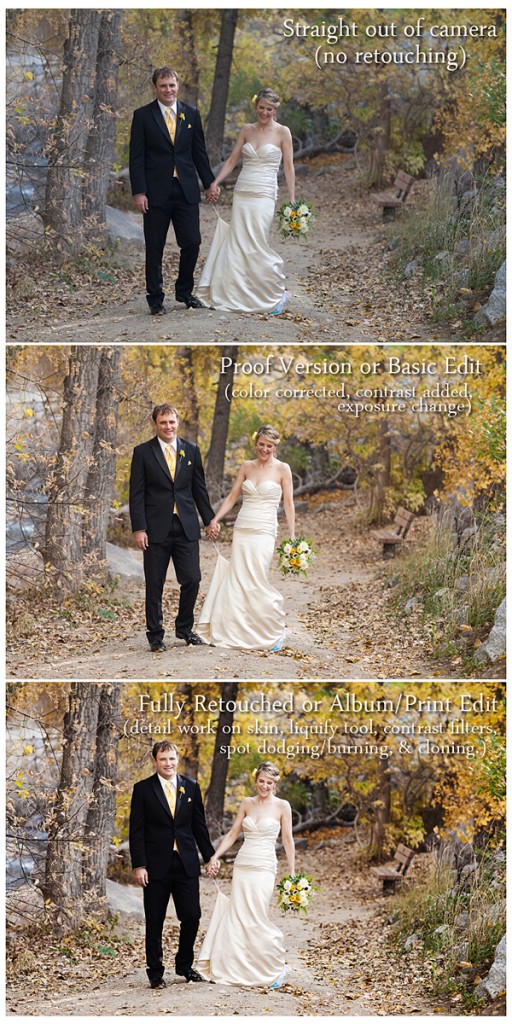 5.) Do you click?
This last one isn't a question to ask your wedding photographer, but a question to ask yourself after you've met or chatted on the phone.  It may seem obvious, but it's important that your photographer is someone that you would enjoy spending a fair amount of time with.  After all, they will be with you for the majority of your wedding day.  You may even spend a few hours with them before the wedding at your engagement or bridal photo session too.  Sometimes you'll even meet again when you order an album to look at the swatches that are available to you.  Even if you love the work they do, if their personality rubs you the wrong way it's going to be hard to look past it and enjoy your beautiful photos after the wedding.
If you would like more information on wedding photography please do not hesitate to contact April O'Hare or The Main Event!