SIPS – The Spritz
All new this month, I am deputing SIPS; a specialty cocktail blog post for each month of the year.  Happily, I have both my own experience with some really great SIPS and will also be drawing great cocktail ideas from some of my favorite friends, clients and caterers to contribute to this series of libations!
This months tasty sip comes from the fabulous Katie Rothe; a woman with taste, style, and beauty.  (See photos below!) Her simple, elegant drink is equally at home as a signature wedding cocktail, sipped on a special occasion or in hand on the front porch while enjoying the summer breeze.  The overall flavor is crisp and mildly bitter, with a hint of spice.  With a squeeze of orange, Katie says " it's summer in a glass!"
The Spritz
4 oz of Prosecco
3 oz of Campari
spritz of juice from a fresh orange wedge
splash of soda (or seltzer where I come from!)
orange peel for garnish
Mix Prosecco and Campari together. Pour all ingredients into two wine glasses filled with ice, top off with soda, orange spritz and garnish – SIP!
Serves 2 – but you are encouraged to double the recipe and share with friends!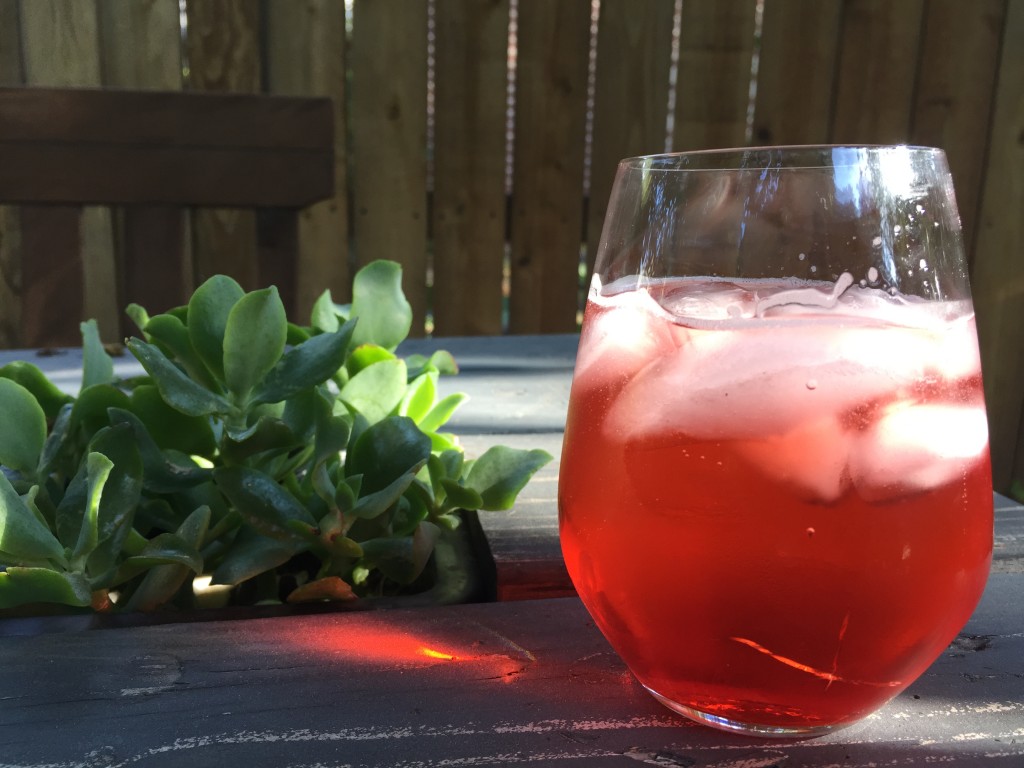 Katie was a wedding client of mine last summer and I adopted her and Nate as life long friends because they are just so cool!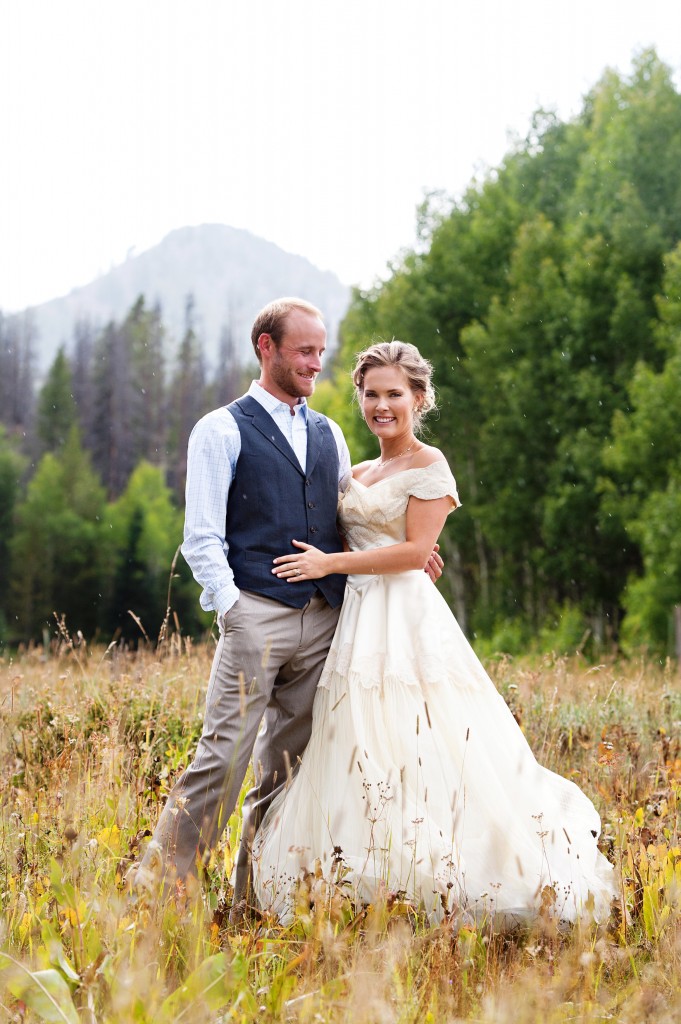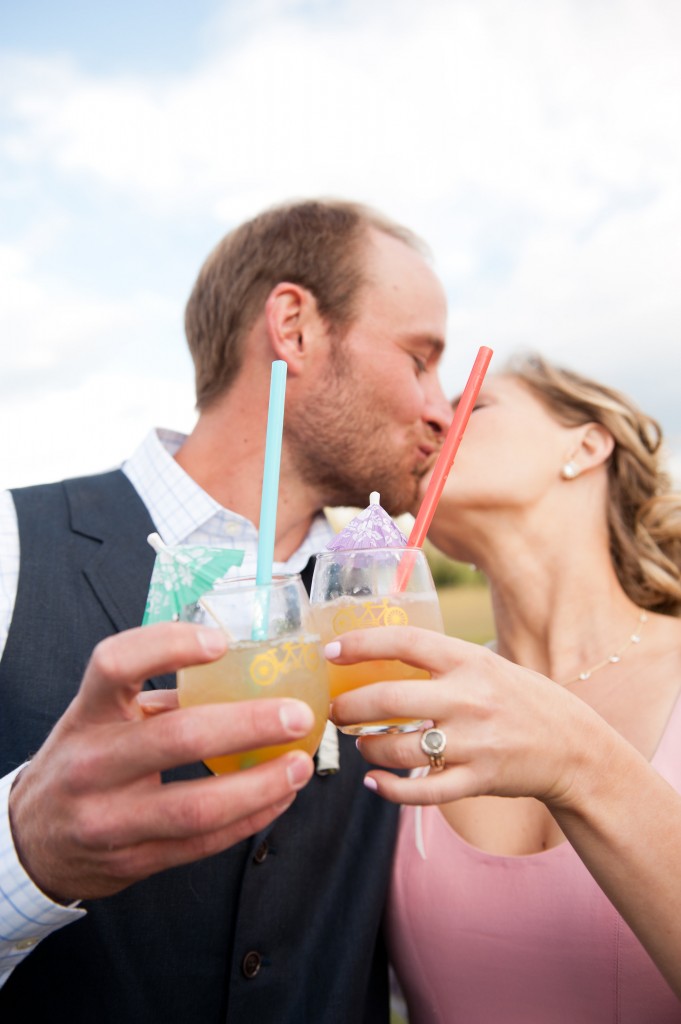 Cheers to Katie and Nate!
Jill