Rain on Your Wedding Day
I don't know if it's true or just a myth, but rain on your wedding day is said to be lucky for the couple and foreshadow a happy marriage.  I can tell you that it rained on my wedding day and I just celebrated fifteen (relatively) blissful years with my husband.  Since then, I have been lucky enough to become an experienced wedding and event planner here in the Rocky Mountains and have seen just about every type of weather.  I have to say, with myriad weddings under my belt, some of the most memorable had unpredictable weather events. I've seen rain, snow, sleet, hail, high winds and lightening and often made a last minute call to move the wedding to higher ground or a safer location.  Luckily, so far they've all gone off without a hitch with some great stories to boot.  Unpredictability, can add some excitement to the wedding day, but only if you have a great planner with a plan B (and sometimes a plan C) to make sure any wrinkles can be smoothed out.
It's pretty telling how a couple's marriage may go based on their reaction to a sudden change in the sky on their big day and how flexible they can be in response to shifting ceremony times, photo sessions and the overall wedding day schedule.
As I reflect on Erica and Corey's wedding at the beautiful and historic Perry-Mansfield Performing Arts School and Camp, I have to say, in the face of scattered showers throughout the afternoon and evening, that put a literal damper on their wedding, they were one of the most relaxed, happy and loving couples I have had the pleasure to work with.  Their families and friends were also exceptionally flexible when, due to the rain, we flipped the cocktail hour with the ceremony time inside the Steinberg Pavillion.  Erica had her heart set on an outdoor ceremony and with all the hard work Gretchen at Yonder had put into setting up a beautiful Chuppah, we decided instead of moving the ceremony inside, we'd just have a round of cocktails until the rain let up.  About forty-five minutes after the five o'clock ceremony time, the rain abated long enough to move the musicians to a covered deck, seat the guests, and assemble the bridal party in the aspen grove that was set for the ceremony.  When the rain returned about half way through the ceremony, we handed out umbrellas and just kept going.  Everyone took it all in stride and truly enjoyed the wedding.  The cool rain outside was contrasted by the incredible warmth and love from friends, family and between Erica and Corey as they celebrated and danced the night away inside.
Special Thanks to Carrie King for the photos for this blog piece.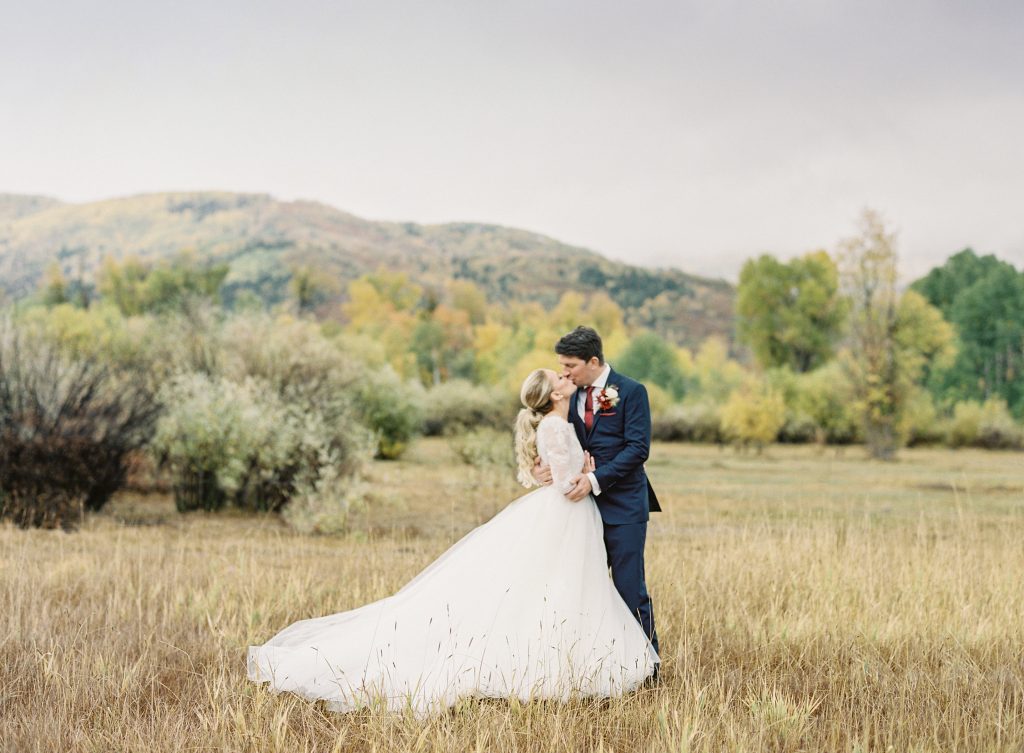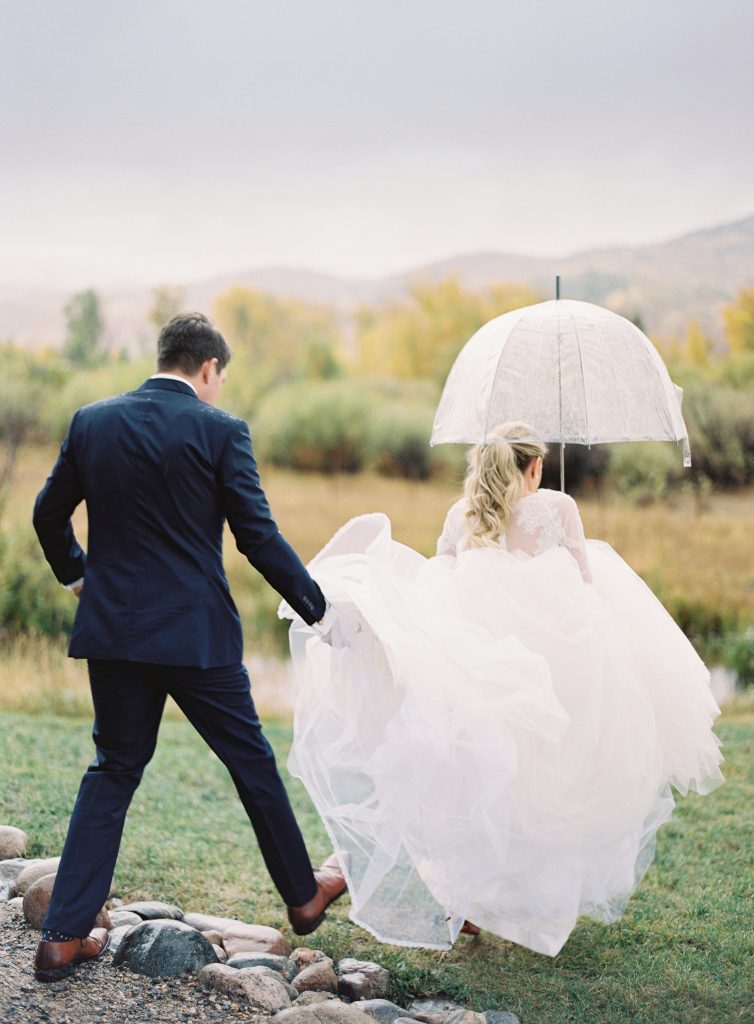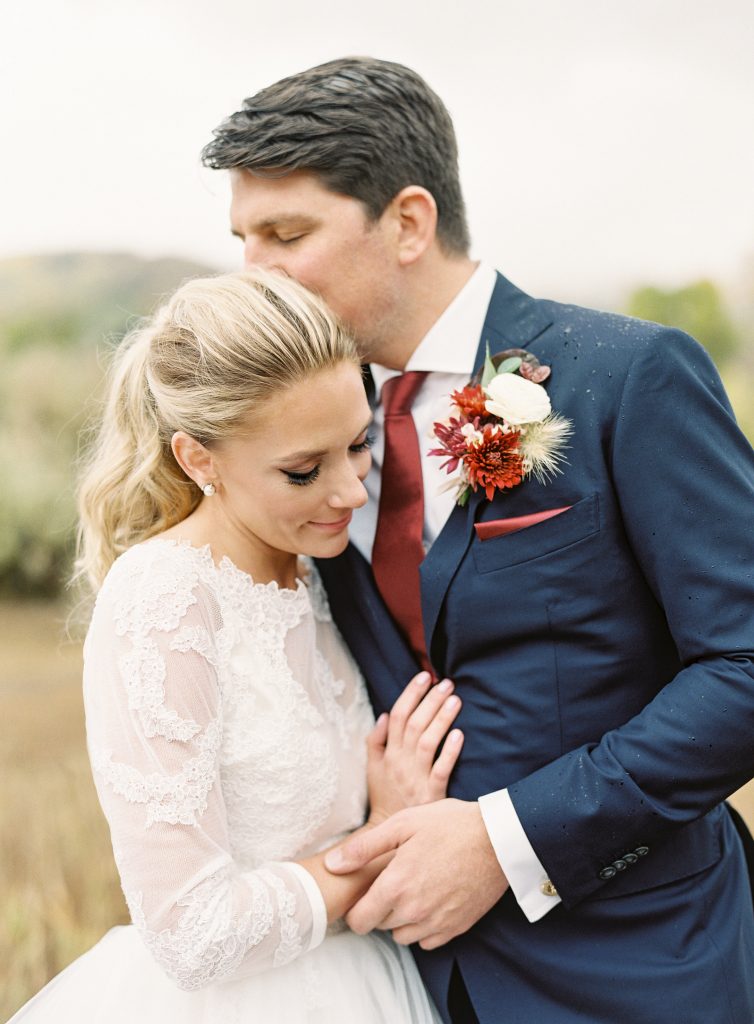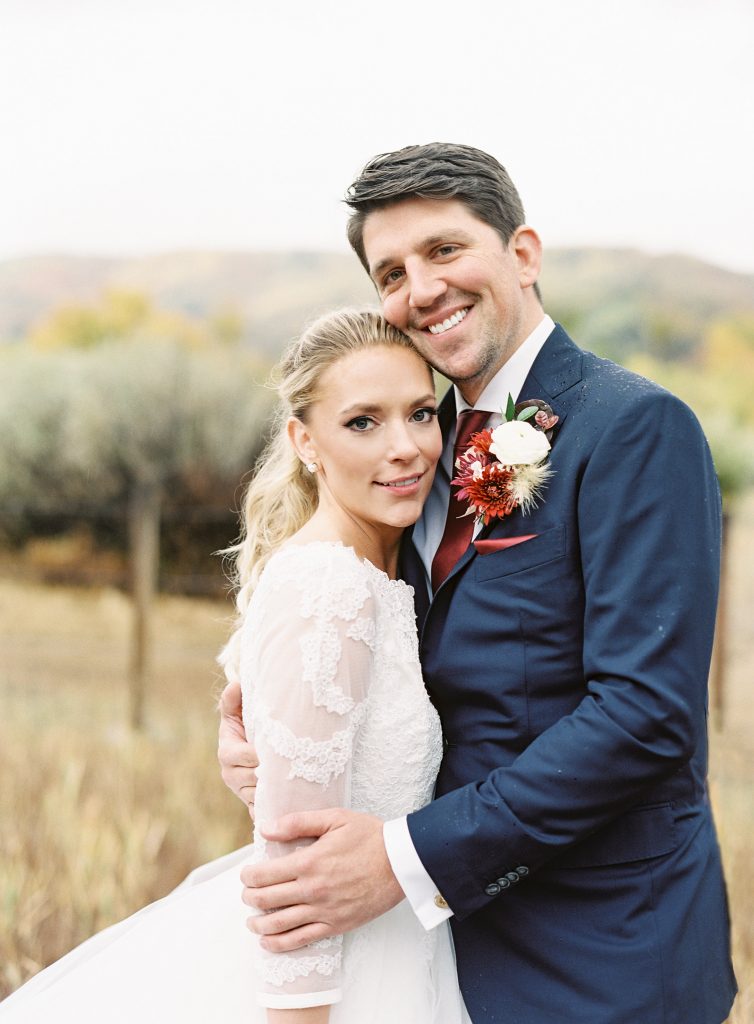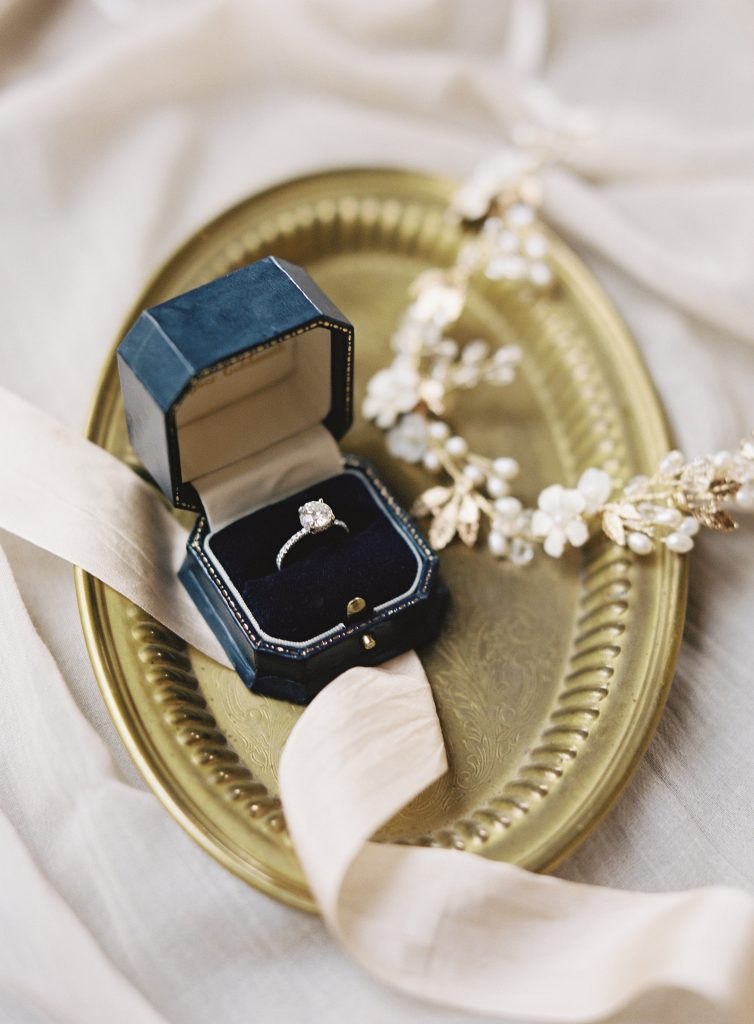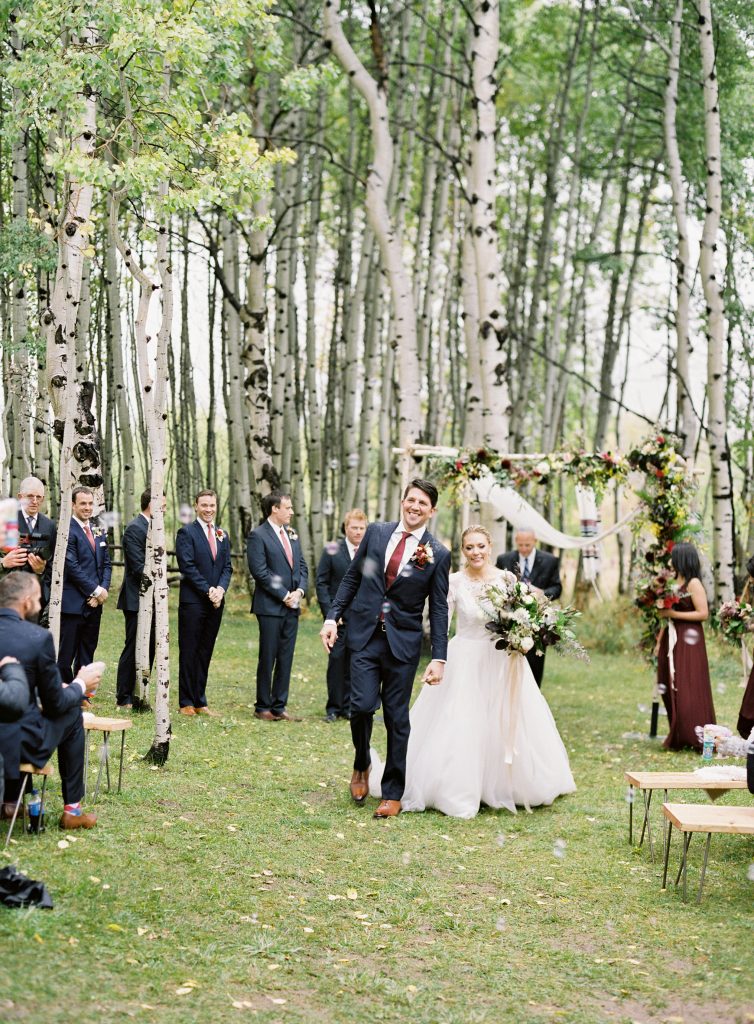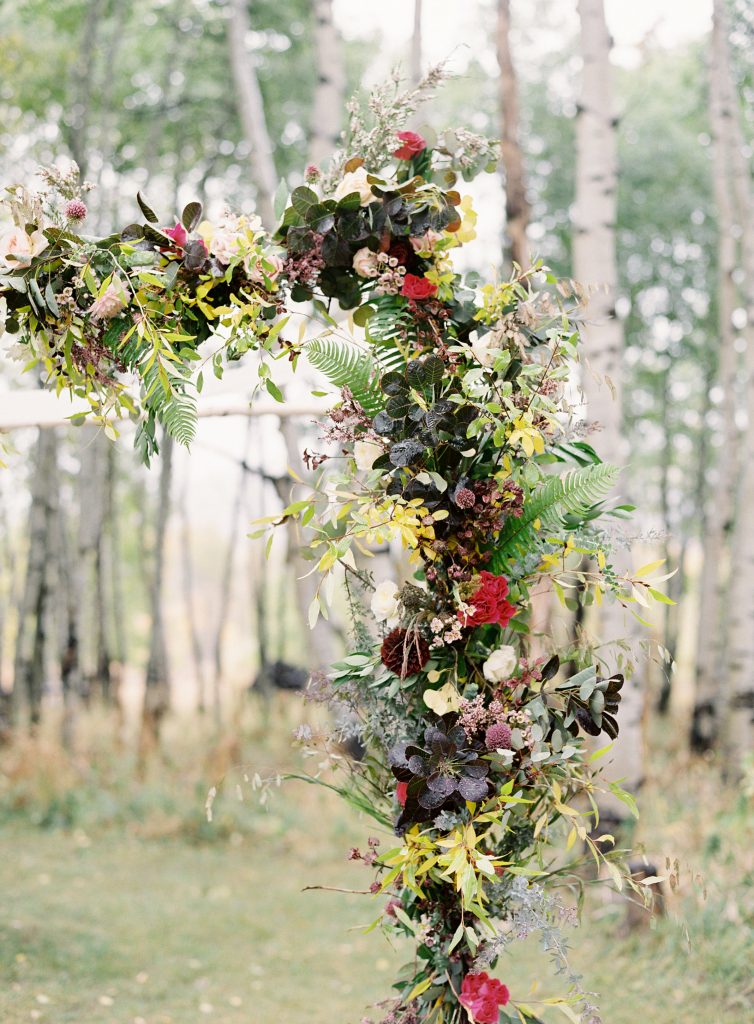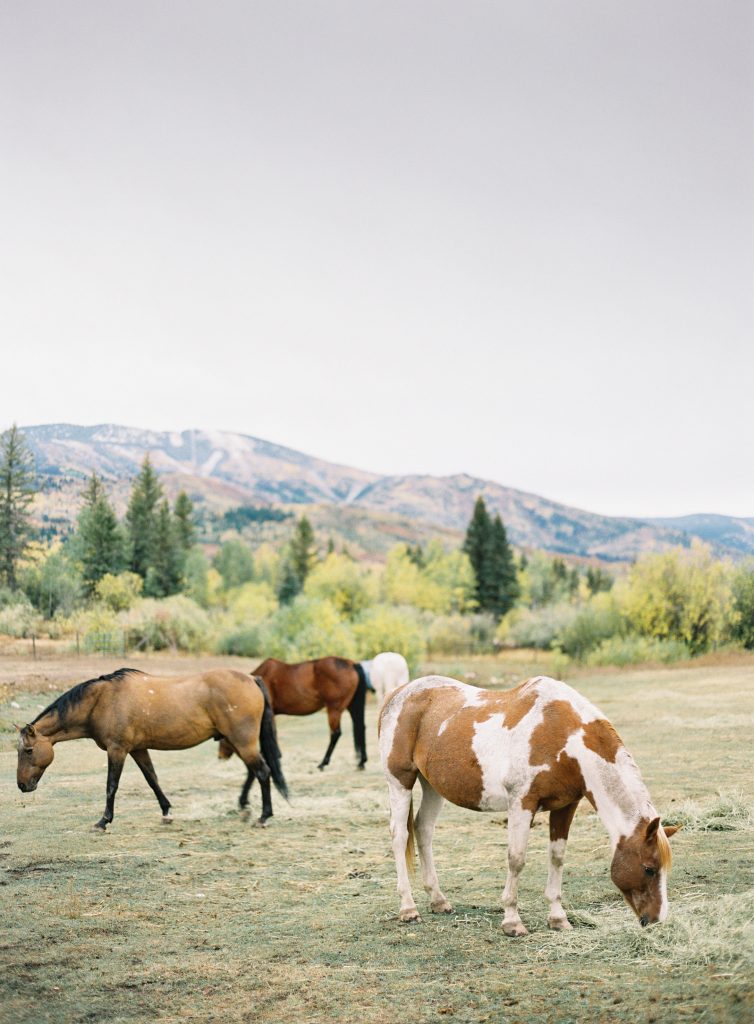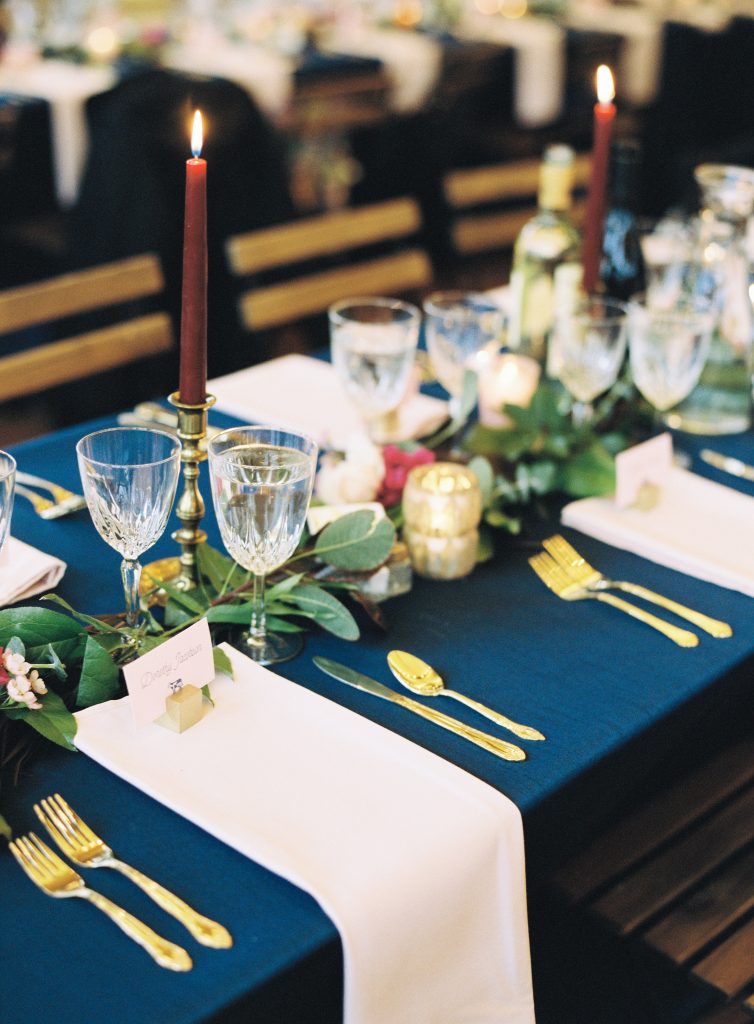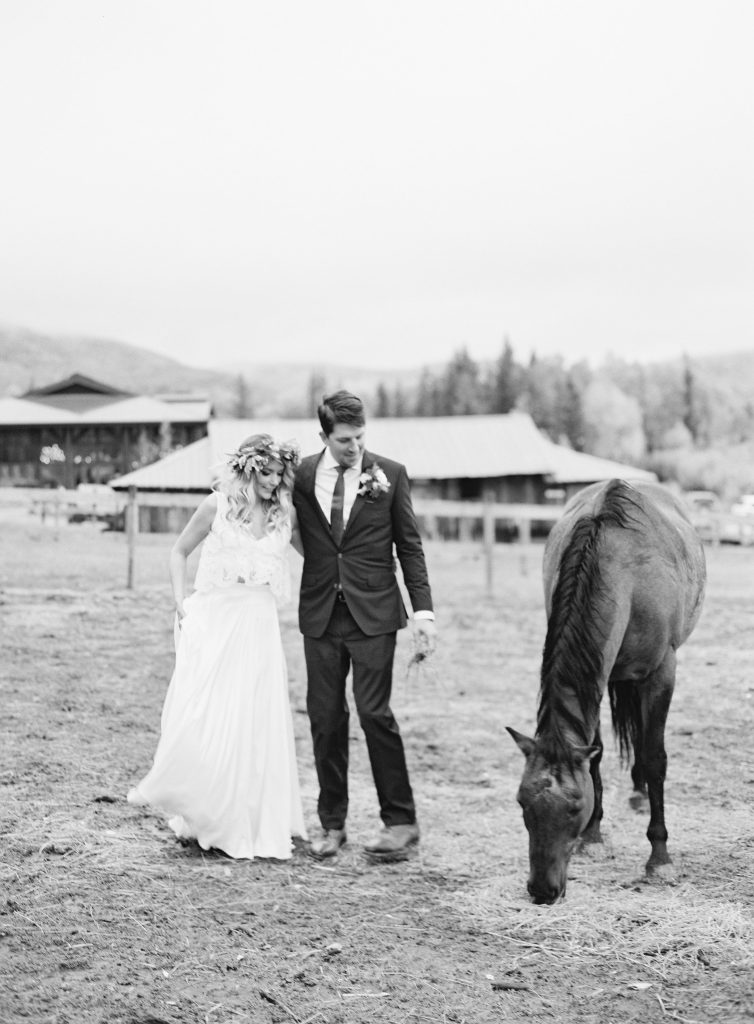 Planner: The Main Event    Venue: Perry-Mansfield   Flowers: Yonder Floral and Decor House  Place Settings: Procured by the bride and her mom   DJ: Garrett Branson    Ceremony Music: The Jay Roemer Band   Videographer: Ampersand   Photographer: Carrie King