Engagement Photos Tips
Now that you are engaged, one of the first things you may want to do is select a photographer for your wedding.  Most often photographers will include an engagement session in their wedding packages.  It is really nice to take advantage of this session to both get to know your photographers style and become comfortable with your photographer so on your wedding day you are more at ease.  Here are some great tips for preparing for your engagement photo session.
1.  Don't dress up!  Wear comfortable clothes that reflect how you dress normally.  Jeans, button down shirts, sweaters,  and casual dresses all look great.  Be sure you stick to solid colors or simple patterns that will read well on camera.  Don't wear anything too busy like big checks, stripes or patterns.  You may want to have a couple of outfits or at least tops, so that  you can change the look and feel of the photos from casual to a bit more dressed up!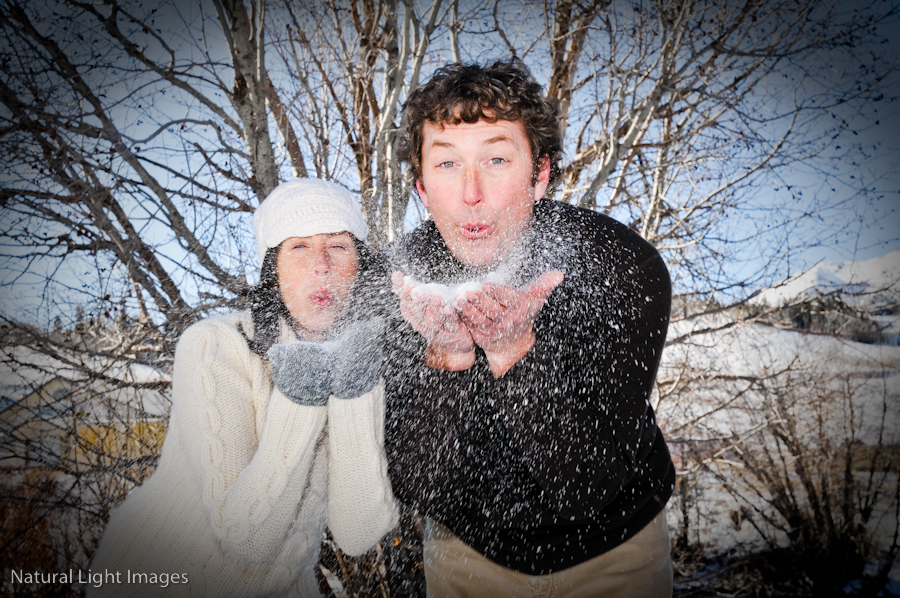 2. Pick Your Favorite Spots!  Do you always have coffee at the local shop downtown?  Do you often hike or walk the same trail?  Pick a spot with some significance to both of you.  It may be along the street where you met, or on the steps of the library because you both love to read.  Choose a spot that will remind you of your relationship together.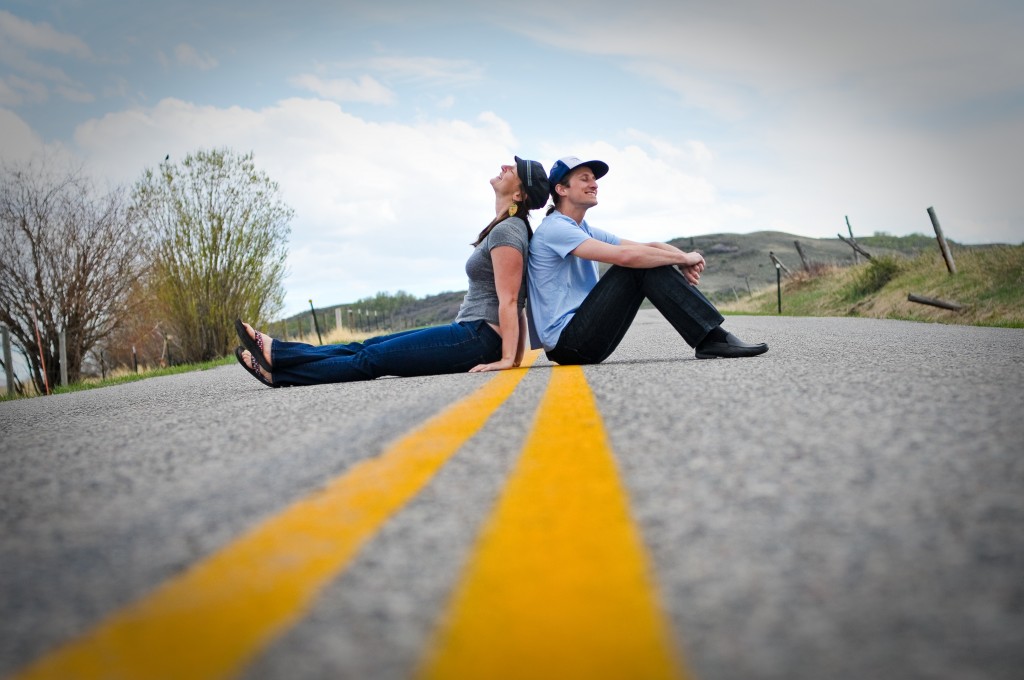 3. Go for some texture! It's visually nice to have some background texture in your photos, so think of taking your photos in front of a brick wall, or a library stack.  Trees, leaves, wood and rocks also work very well as a background and add interest to the photo.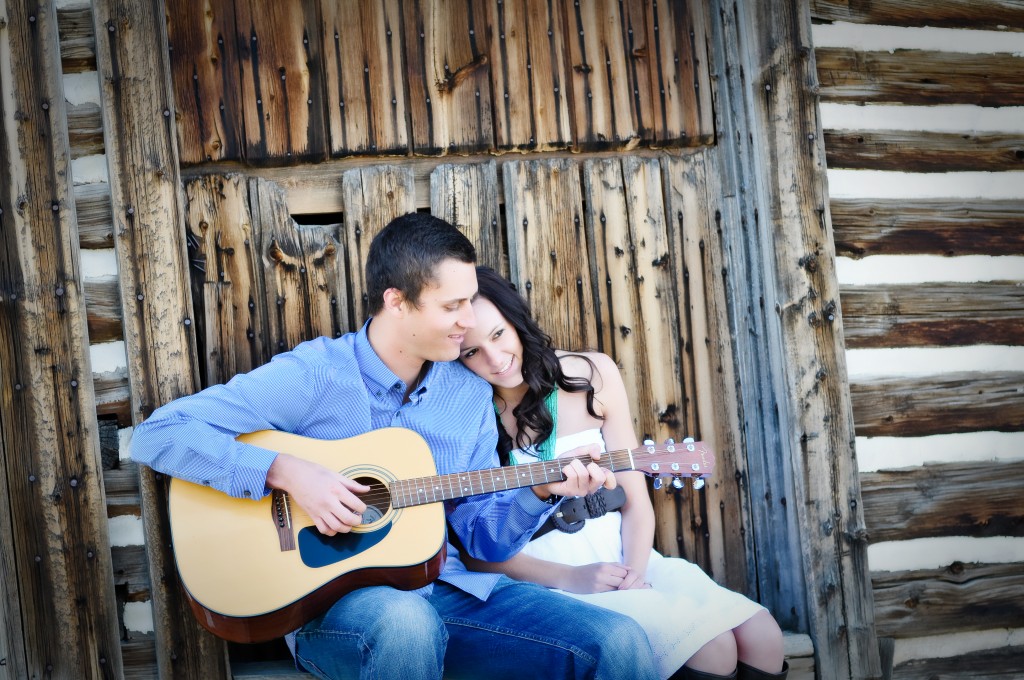 4. Show off!  Engagement photo sessions are a great time to show who you are together as a couple.  It's fun to get some shots of hobby's you enjoy together.  This might translate into leaning on a stack or board games or throwing some Monopoly money in the air.  If you love food and wine pose in front of a wall of wine bottles with glasses to cheer in some of the shots!  If you both love mountain biking, stage a bike behind you in a photo.  Be creative and the shoot will be fun!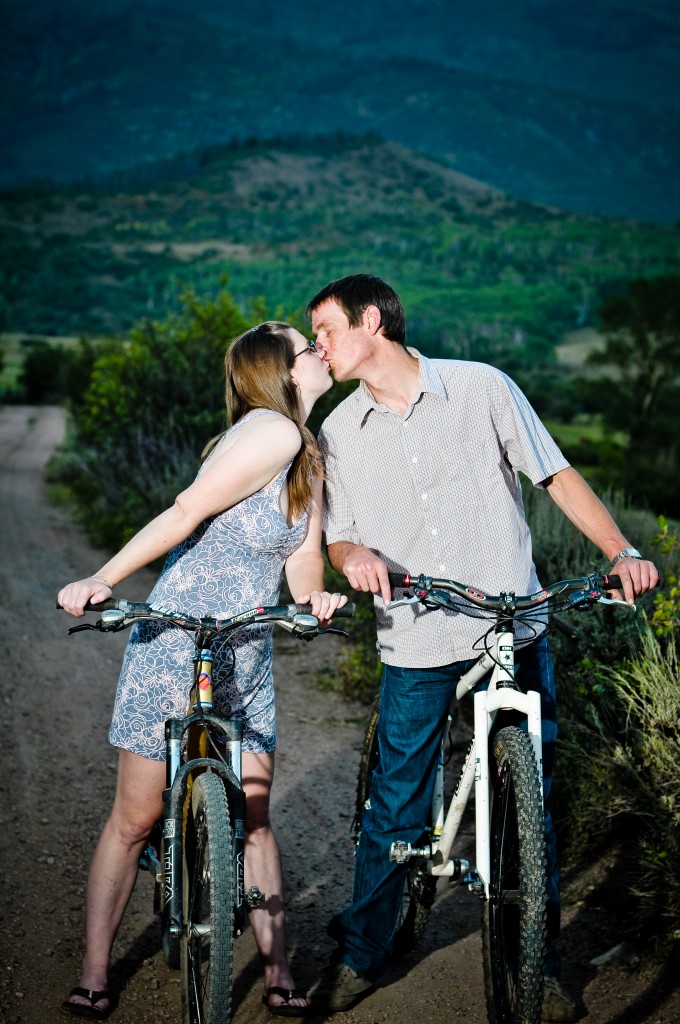 5.  Leave a lasting impression! Once you have finished your engagement session and have the photos back to review, pick the top twenty and make a guest book for your guests to sign at the wedding.  You'll also want that one special photo for your save the date cards and another for your engagement announcement in your local newspaper.
These amazing photos were provided by my friend and fabulous photographer Paul Jo Jaconetta at Natural Light Images.