Behind The Lens: Jill Waldman
We are in the throws of wedding season and I just didn't have the heart to ask any of my photographer friends to post this month. (They were probably too busy anyway!) So this month, I am stepping in to write the BEHIND THE LENS blog post myself.  Since summer is all about getting outside, here's some eye candy from outdoor weddings we've produced in Colorado.  As you'll be able to tell from the photos, when you get married outdoors in the Rocky Mountains, your wedding venue can be truly spectacular.  Below are some of my favorite wedding landscape photos.  On your wedding day,   appreciate the natural beauty around you.  It enhances your wedding, helps you slow down and look around and adds another element that will make your event extra special for you and your guests.

NATURAL BEAUTY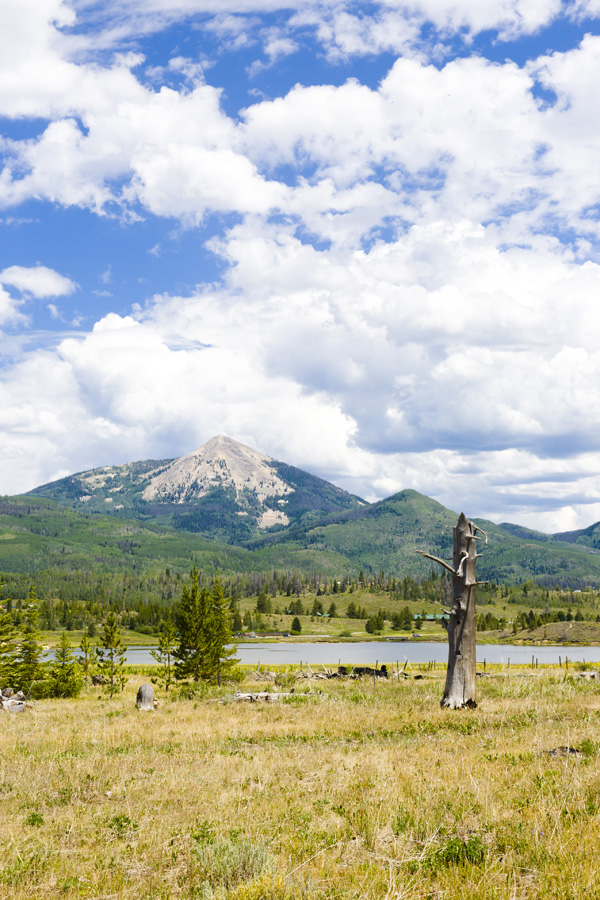 One of the first, and decidedly most important decisions a couple makes is where to get married.  Being a Colorado Wedding Planner, I am often called upon to find a breathtaking location to plan a wedding for my clients.  The draw is undeniable; the views, the mountains, the landscapes, the clouds, and the signature Colorado blue sky attracts many couples to choose the Rocky Mountains as their wedding destination.  For many guests, an outdoor Colorado wedding is like nothing else they've experienced.  To be surrounded by natural beauty helps people relax, loose track of time and be more present at the event.  There are so many gorgeous spots in Colorado it can be hard to choose!
Some things to think about include backgrounds; do you want majestic mountains, a grassy field or a lake?  Also consider accessibility for your guests and your vendors.  Is the site up a dirt road, do you need to hire transportation, and how long will it take to get to the wedding spot?
There are many ways to incorporate the great outdoors and landscapes into your wedding day.  Talk to a planner or other couples who have had Colorado outdoor weddings to help you find the right spot.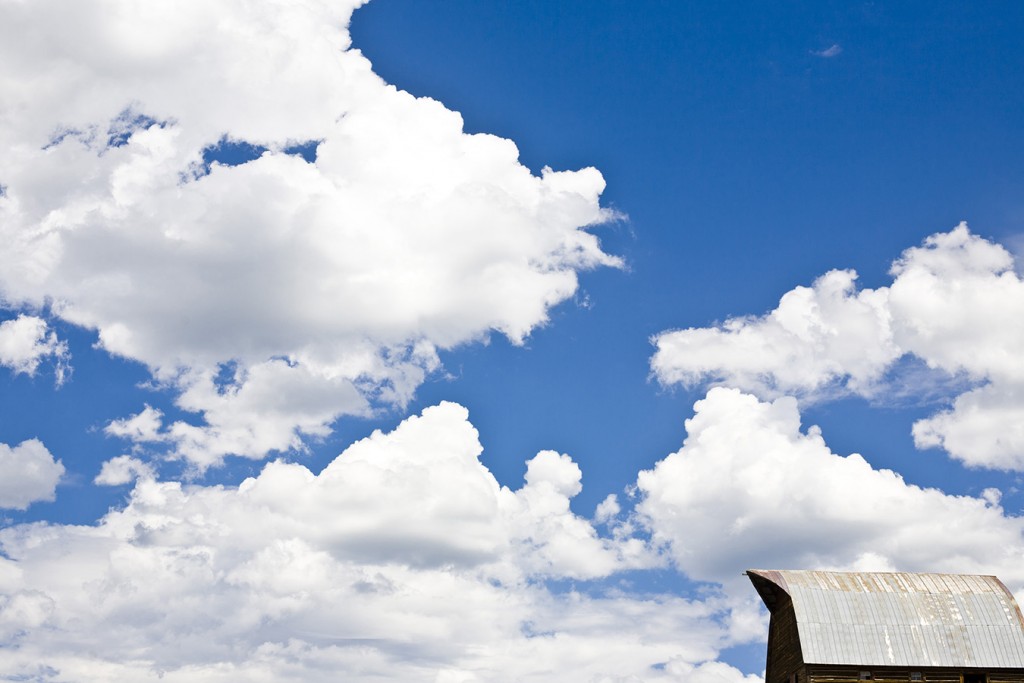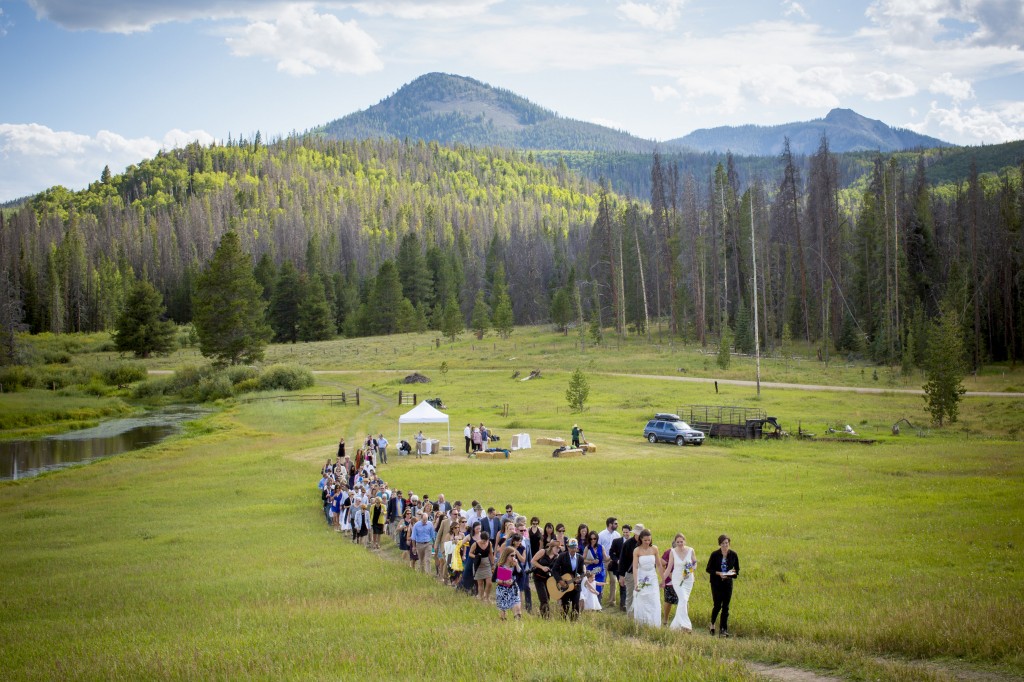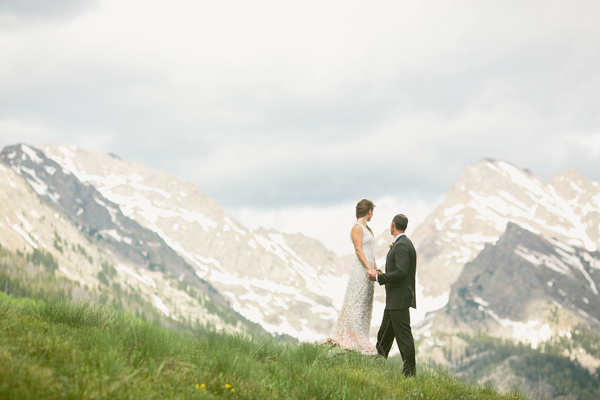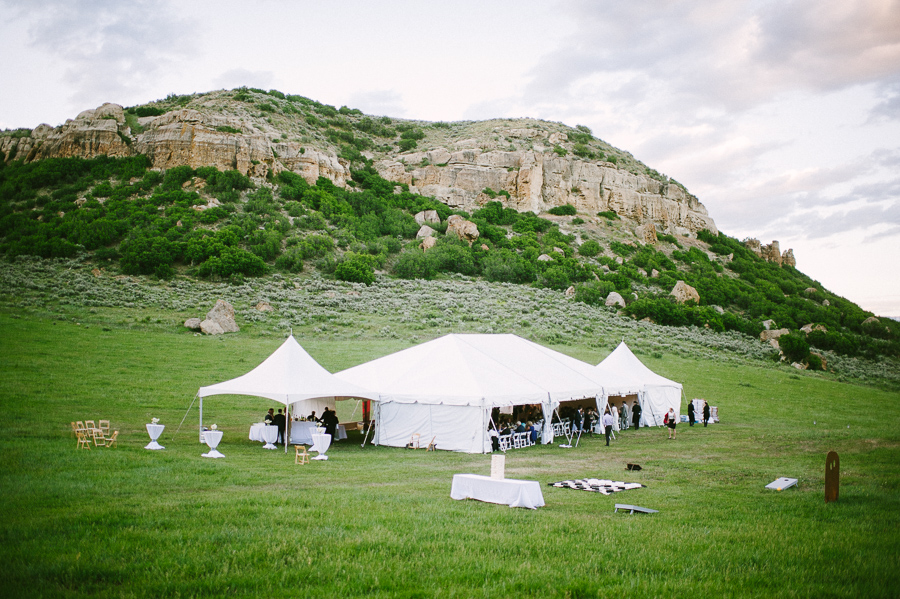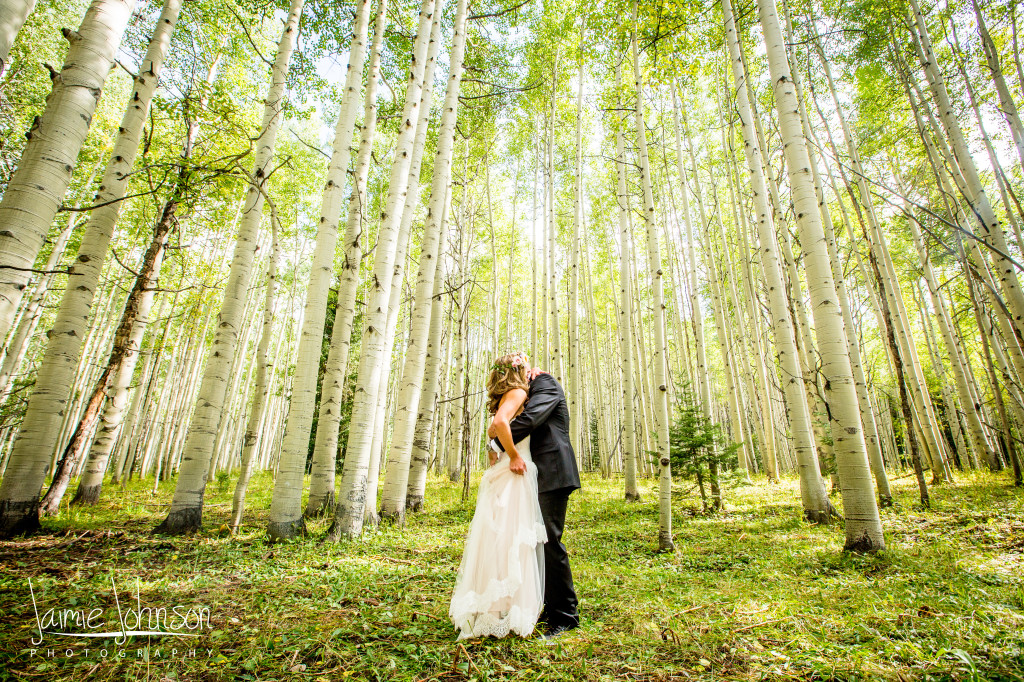 Photo Credits:
Post Photo: Jennifer Emerling
Hahns' Peak: Eleanor Williamson
Colorado Blue Sky: Eleanor Williamson
Mountain Meadow: Dana Romanoff
Snowy Mountain Peaks: Jennifer Emerling
Rocky Wall: Andy Barnhart
Aspen Grove: Jamie Johnson