Wedding Planning: Step 3 Choosing a Wedding Theme
Now that you are engaged, have a budget and a guest list, it's time to think about your wedding theme.  While most weddings have a similar format – a ceremony, a cocktail hour and a reception – the theme is what really makes planning a wedding unique and fun for the couple as I help them through the planning process. I use a multi-prong approach in coming up with a cohesive wedding theme.
One of my favorite parts of the planning process is really getting to know my clients. I like to hear about how they met, their courtship and of course the proposal.  These stories give me great clues of what I may want to include in the theme.  Once I know their background, the next question I ask them is: "What is the best party you have ever been to, and why?" This really helps me understand what they love, the atmosphere they are most comfortable in, and the setting or decor that they are drawn to. The better I get to know a couple, the more enjoyable it is to help "design" their wedding weekend and the more personal it becomes. I usually create a two to three word theme that is unique to each couple.  It could be something like rustic-mountain-elegant, or simple-bohemian-forest, or a phrase like "adventure awaits" which has meanings on so many levels. In the photo below the adventure awaits theme was literally hung on their wedding arch.  This couple loved adventure travel so we also carried the theme to the place settings and table scapes by including decor that represented their past travels and food that had international flavors and spices.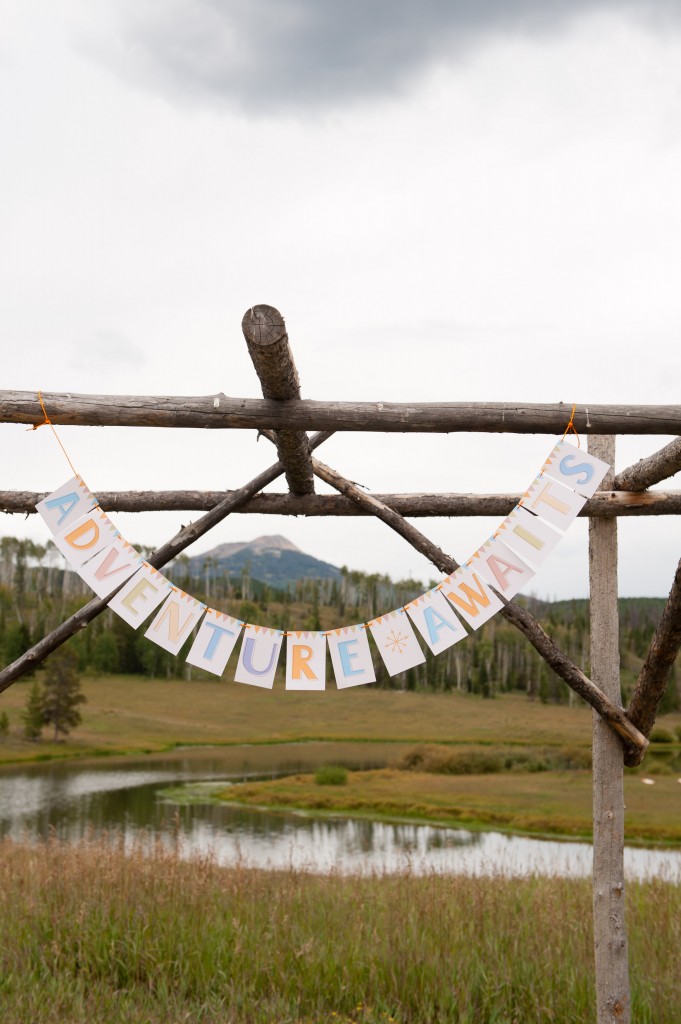 Many times people get overwhelmed with Pinterest and don't consider what makes sense for their venue or time of year, so it is very important to sort through their "dream photos" and make sure it makes sense logistically and is a realistic design. I always ask couples to consider a few things when thinking about the theme of the wedding: the needs of your guests, the venue, the weather, the budget, and their priorities. Once these items are narrowed down it gives you a clear direction as to what design will work best with your theme.  Most of the weddings I plan are in Colorado, and I love to use the natural settings and surroundings as inspiration.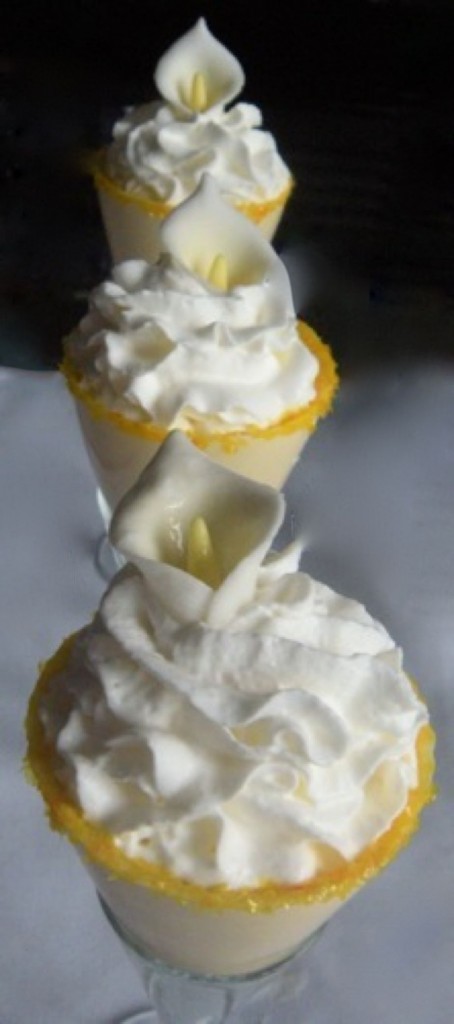 A more formal theme might include a flower like Cala Lillies, which can be carried all the way to the desserts!
It might seem hard to come up with unique themes but there are so many creative resources out there if you just look.  I seem to find inspiration in just about everything – from local restaurants and bars to interior design magazines to art, architecture or history. I think it all goes back to the couple because I want their wedding to be about THEM and not something that was pulled directly from another wedding or event. I try to let my couples give me their inspiration first, and then build on it with ideas that will create a cohesive look and incredible guest experience. This would include using the theme to inspire and direct all aspects of the wedding from the save the date cards to the dessert.  A cohesive theme unfolds for guests in each communication from the couple and helps to create excitement and surprises for them on the wedding day.
As a specific example, one bride that I am currently working with is an artist and while looking through a design magazine I saw some black floral wallpaper samples.  I pitched the idea to her and we came up with the theme of avant-garde-french.  Our plan is to wrap different vessels in the wallpaper to serve as centerpieces that will hold live green plants.  It's an eclectic artsy type theme that will be reflected in the printed materials and again in the wedding decor.  Here are some of the inspiration pieces: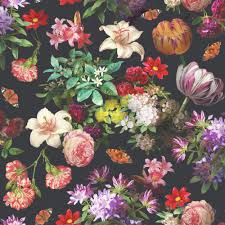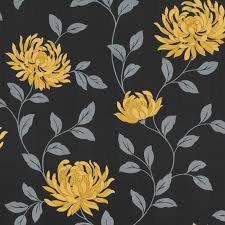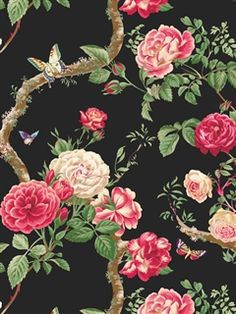 I really do not believe in trends and think a wedding should be a timeless affair and a genuine celebration. I want my couples to look back in twenty years and be really happy with the location, the colors, the meal, and most importantly, the energy that filled the room. When a wedding is truly representative of the couple, I think the creativity comes naturally because every person is so different and every wedding should complement that unique couple.
At the end of the day, I am really inspired by people and want to help them build a celebration that is tasteful and artfully translated from their vision.